Our global cash management services enable clients to organise and control their payments simply and securely, whether that is a one-off international payment or regular high volumes to local suppliers.
The wide range of collections and receivables on offer ensure sales can be turned quickly into cash, ready to be put back to work.
Efficient liquidity management can help minimise costs at the same time as maximising returns, making a big impact on profitability. We can do this through liquidity management services which cover a range of currencies and countries, including the latest in sweeping, pooling and cash concentration structures.
All of this can be done simply and in one place. These services all come together under one roof as part of our Comsuite client access portal, which is both comprehensive and easy to use.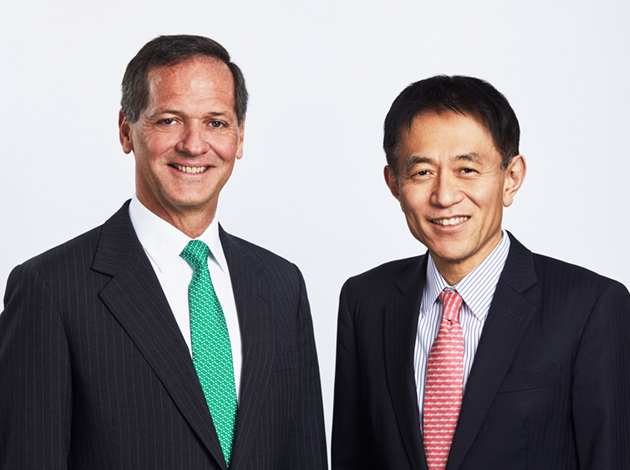 Featured News
MUFG appoints Takanori Sazaki as Regional Executive for EMEA and John Winter as Head of the UK for MUFG Bank