A combination of welfare reform, reduced capital grants, reduced rental incomes, and government policies to encourage home ownership, has changed the playing field for those looking to invest in UK social housing.
However, the sector still offers stable cash flows, strong supply and demand dynamics, and an established regulatory environment.
Strong track record
MUFG has a significant and long-term investment within the UK with a strong track record of successfully originating and financing UK infrastructure deals through public-private partnerships (PPP) and corporate infrastructure developments. Housing finance is a logical progression to continue to build MUFG's structured finance business.
Our services are underpinned by MUFG's financial strength and global network, which gives us both the stability and appetite to engage fully with the sector.
MUFG takes a long-term view on developing relationships with housing association clients, based on a range of criteria:
The number of social housing units
The proportion of total revenues derived from social housing rents
The overall level of debt and the viability and governance ratings from the Homes and Communities Agency (HCA), the UK's regulator of social housing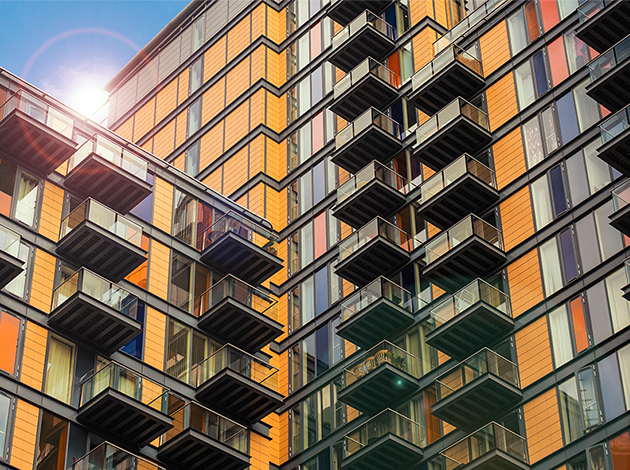 Featured News
MUFG seals £175m Private Placement of Secured and Unsecured Debt for Network Homes