With trillions of dollars of M&A activity taking place each year and much of it involving cross-border cash flows, the need for a decisive FX strategy is crucial.
This short video covers a number of important strategic steps in formulating a FX strategy and explores how they evolve as the deal nears closure.
It also reveals the five important phases that are critical in the M&A process.
To find out more, click play.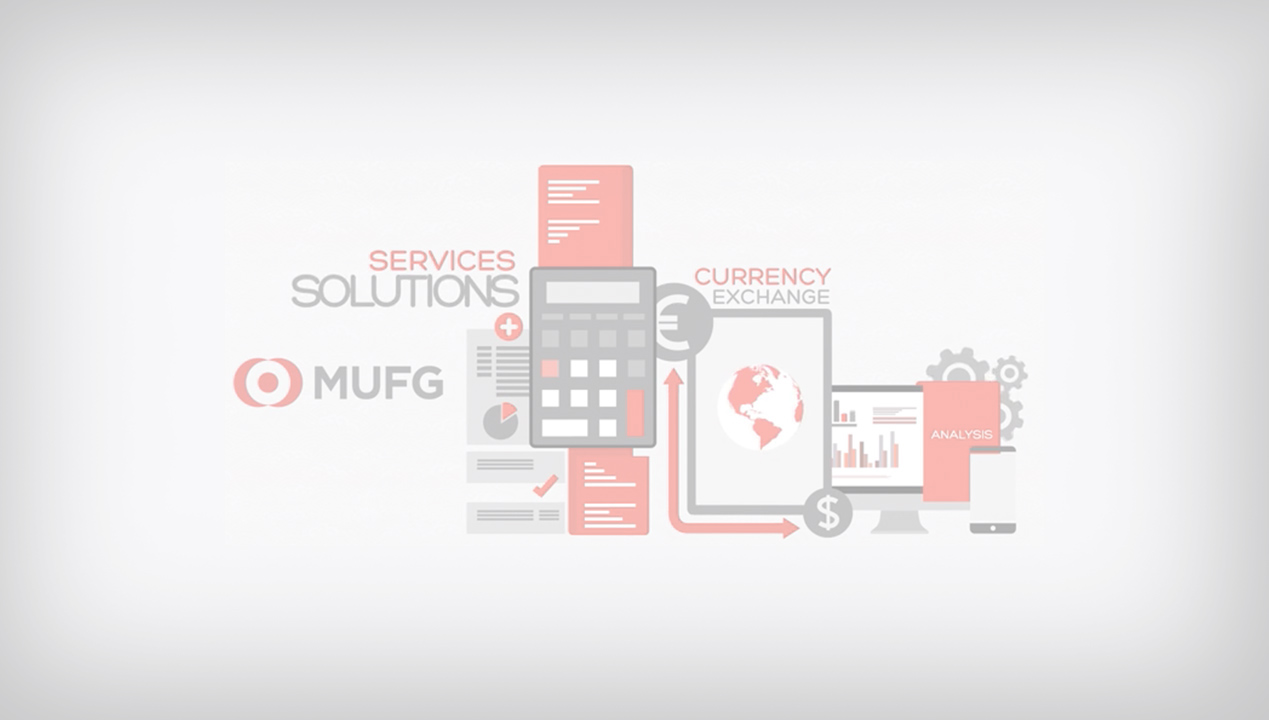 If you've any questions or you'd like to discuss your plans with a member of our team, please get in touch.