Are more aggressive rate cuts on the horizon from the Fed?
Lee Hardman, currency analyst at MUFG, weighs up the potential outcomes in this month's Global Markets video and considers whether the reversal of the yen's summer gains signals less trouble ahead.
Watch the video to hear more.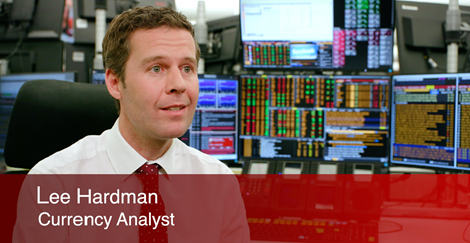 You can view more insights from Global Markets Research on their dedicated website. Access requires log in details.
---
Follow Lee Hardman on Twitter for more global markets insights.