As market participants have scaled back expectations for Fed rate cuts later this year, Lee Hardman, Senior Currency Analyst, takes a look at the future prospects for USD.
Lee also gives his view on the upcoming FOMC meeting and developments outside of the US, particularly in China and Europe. Watch the video to learn more.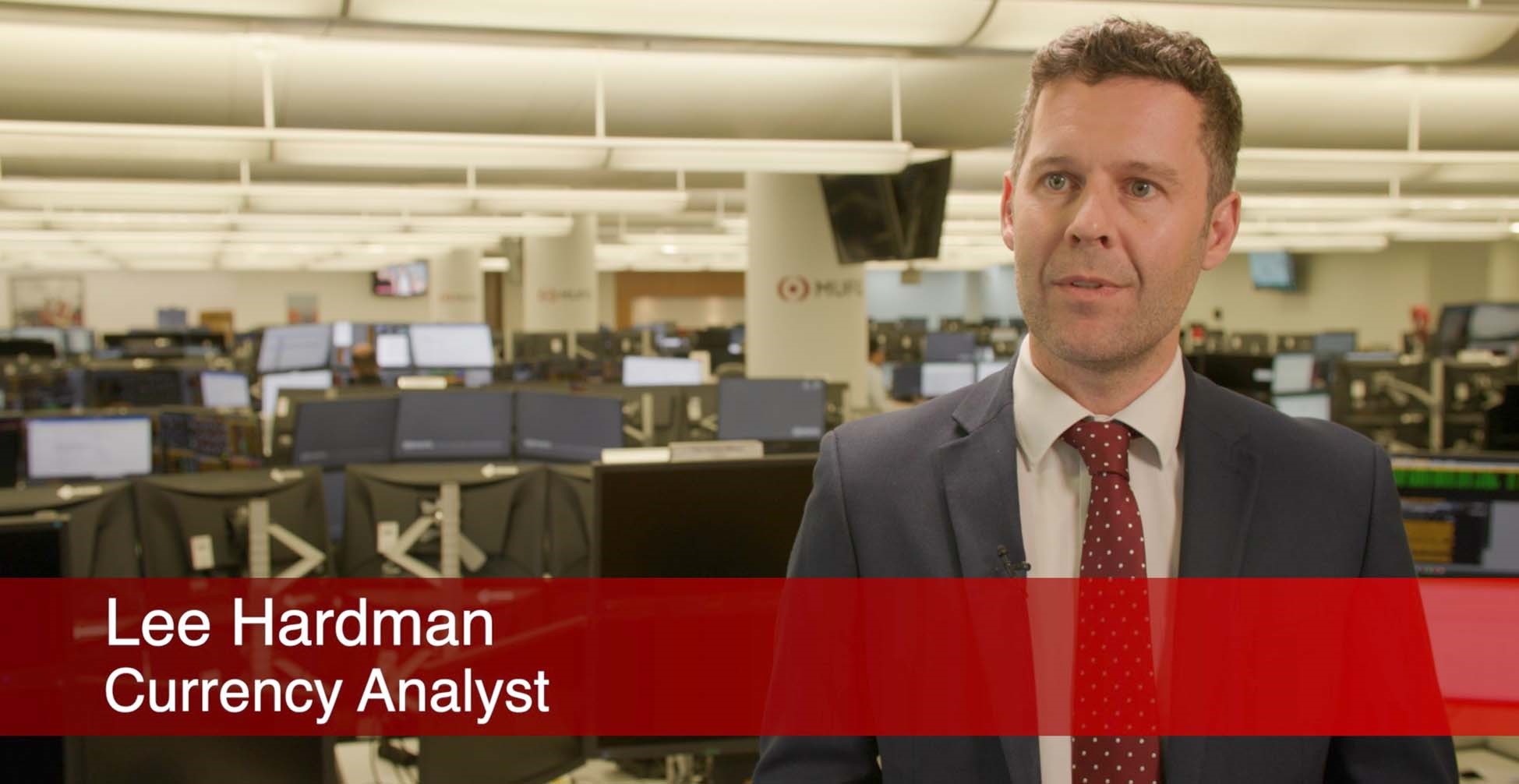 Key points
0:24 The USD has staged a rebound over the past month. What have been the main drivers?
1:25 How will the USD be impacted by next week's FOMC meeting?
You can view more insights from Global Markets Research on their dedicated website.
Listen to our podcasts: The Global Markets FX Week Ahead Podcast and The MUFG Global Markets Podcast on Fridays.
---
Follow Derek Halpenny, Lee Hardman, and Ehsan Khoman on Twitter for more global markets insights.