In this month's video blog, Lee Hardman, Senior Currency Analyst, looks at the factors that have contributed to the USD's resurgence over the past month.
With Fed Chair Powell's recent hawkish message to markets, what will be the impact upon the US short rates and on the US dollar?
Lee also looks at the outlook for the Chinese and European economies over the next few months.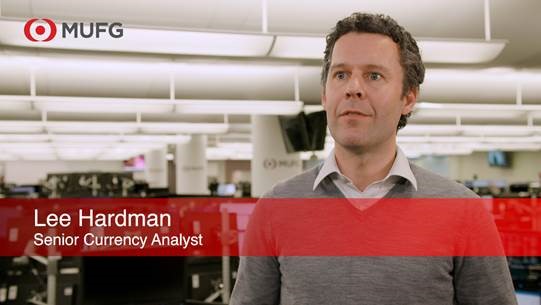 Key points
00:26 What have been the main drivers behind the USD's recent rebound?
01:22 Do you still expect the USD to weaken this year?
You can view more insights from Global Markets Research on their dedicated website.
Listen to our podcasts: The Global Markets FX Week Ahead Podcast and The MUFG Global Markets Podcast on Fridays.
---
Follow Derek Halpenny, Lee Hardman, and Ehsan Khoman on Twitter for more global markets insights.