The UK was on tenterhooks last week waiting for election results and the latest policy update from the Bank of England. What are the implications for the pound following the outcome of these two events last week?
In this month's video blog, Lee Hardman, currency analyst, breaks down the latest communications from the Bank of England and gives his view on what the markets are taking away from the Scottish election results as the question of another independence referendum lingers.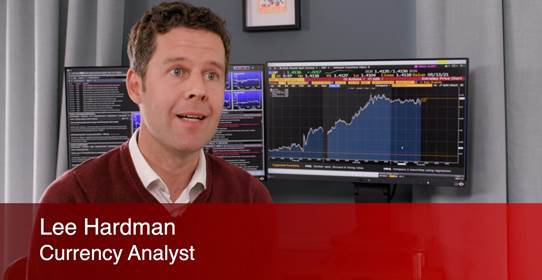 Key points
0:22 – Election Impact and Bank of England Policy
0:25 – Do the Scottish election results change your outlook for the pound?
2:36 – Will the Bank of England's latest policy update dampen further upside for the pound?
You can view more insights from Global Markets Research on their dedicated website.
Listen to our podcasts: The Global Markets FX Week Ahead Podcast on Monday and The MUFG Global Markets Podcast on Friday.
---
Follow Derek Halpenny, Lee Hardman, and Ehsan Khoman on Twitter for more global markets insights.