With the Federal Reserve sending a clear message to markets that they want to get inflation under control, other major central banks such as the Bank of Canada, Reserve Bank of Australia and European Central Bank have been playing catch up in recent weeks, hiking rates and shifting their monetary policies.
While the US dollar has been performing strongly, the yen's performance has suffered from the Bank of Japan's looser policy. This has all had a significant impact on FX markets, specifically the US dollar that has been outperforming the yen.
In UK politics, Boris Johnson's narrow win in this week's no-confidence vote hasn't impacted pound performance so far, but the Prime Minister has his work cut out to win back the support of his party and the public. Are there any implications for GBP performance? Lee Hardman, Currency Analyst, looks ahead.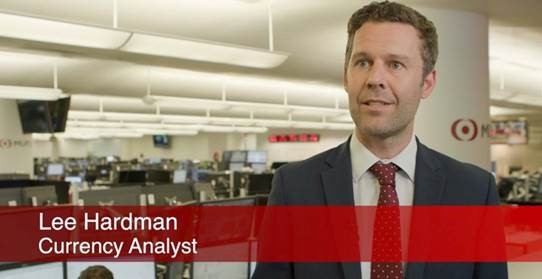 Key points
00:21 How are FX markets reacting to a more hawkish policy stance from central banks?
02:34 Has the result of Boris Johnson's no confidence vote impacted on BoE policy and the pound?
You can view more insights from Global Markets Research on their dedicated website.
Listen to our podcasts: The Global Markets FX Week Ahead Podcast and The MUFG Global Markets Podcast on Fridays.
---
Follow Derek Halpenny, Lee Hardman, and Ehsan Khoman on Twitter for more global markets insights.