The British Pound has fallen to new record lows against the US Dollar, triggered by the UK government's fiscal announcement on Friday which will see an additional stimulus of up to £45 billion. Given the sharp plunge in GBP, it is clear the market is wary of the government's spending plans in light of the unfunded tax cuts and fears that it will worsen the already problematic inflation outlook.
In this month's video, Lee Hardman, Currency Analyst, explores how the Bank of England could respond in a bid to restore confidence in the market.
Lee also gives his view on the sustainability of intervention by Japanese policymakers. The intervention, for the first time since 1998, helped strengthen the Yen against the Dollar but the wide policy divergence between the US Federal Reserve and the Bank of Japan needs to be addressed. Watch Lee's video for more insights.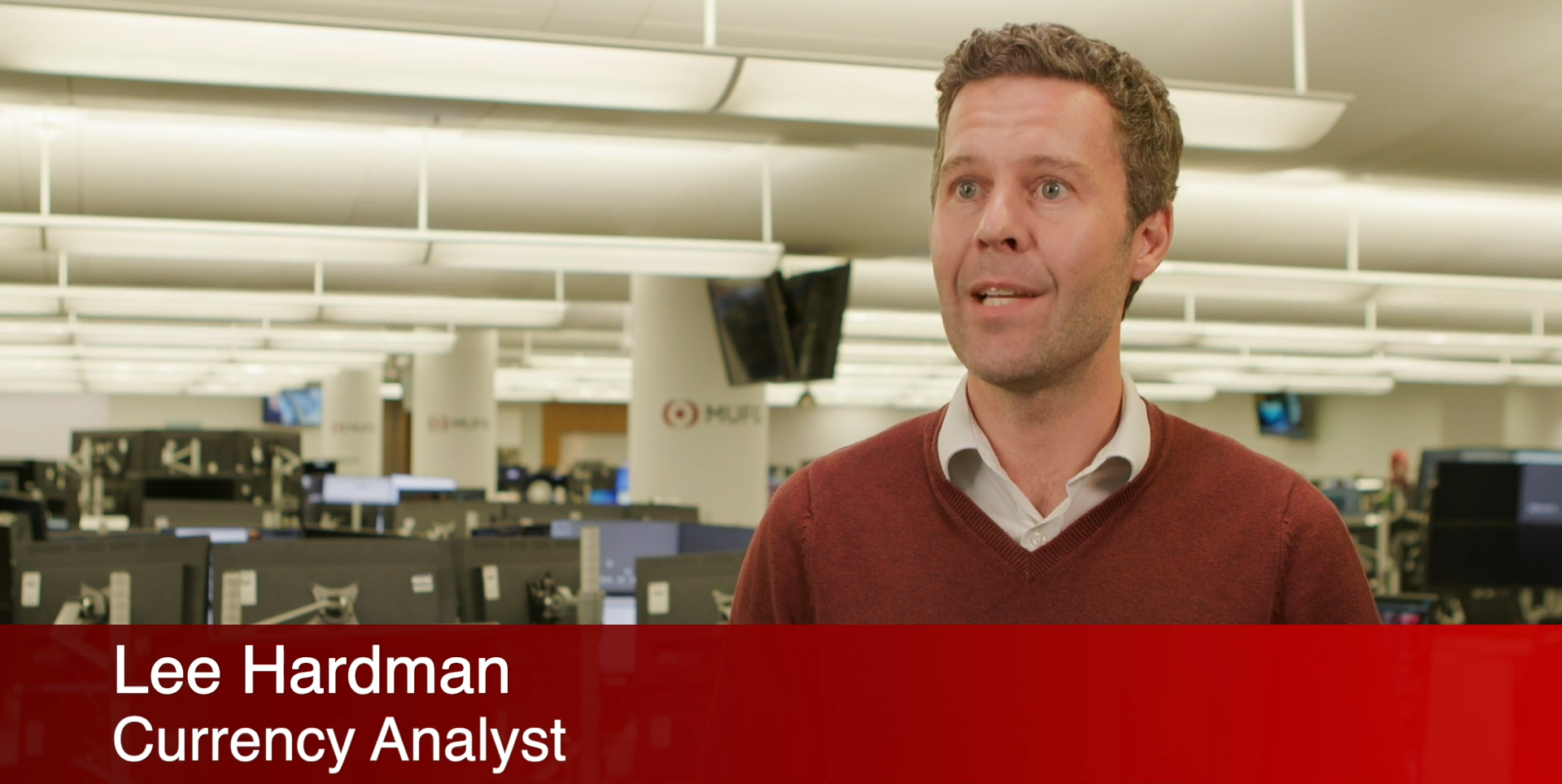 Key points
00:22 Why is the pound hitting record lows against the USD?
01:45 Will the intervention by Japanese policymakers turn the tide for the yen?
You can view more insights from Global Markets Research on their dedicated website.
Listen to our podcasts: The Global Markets FX Week Ahead Podcast and The MUFG Global Markets Podcast on Fridays.
---
Follow Derek Halpenny, Lee Hardman, and Ehsan Khoman on Twitter for more global markets insights.