In this 2022 preview video blog, Derek Halpenny, Head of Research for Global Markets EMEA and International Securities; Lee Hardman, Currency Analyst; Ehsan Khoman, Head of Emerging Markets Research – EMEA; George Goncalves, Head of US Macro Strategy and Lin Li, Head of Global Markets Research Asia, discuss the trends that may drive the global markets this year.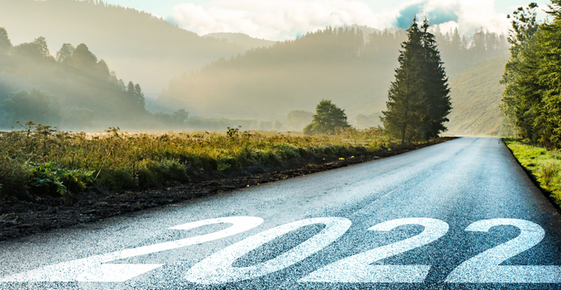 Five Key themes for 2022
Theme 1: Covid-19; Supply Constraints & Inflation - More of the Same? - Derek Halpenny 00.22
Theme 2: US Policy Normalisation in 2022. Is it Catch-22 for the Fed? - George Goncalves 3.02
Theme 3: Sharp ease in Asia's exports growth and its FX Implications - Lin Li 4.49
Theme 4: Emerging markets - growth rotation, peaking inflation, rising rates. A challenging backdrop for EM FX - Lee Hardman 6.31
Theme 5: Commodities - near-term moderation and deflation but long-term supply scarcity and overshoots - Ehsan Khoman 8.48
You can view more insights from Global Markets Research on their dedicated website.
Listen to our podcasts on mufgemea.podbean.com or your preferred streaming service. We publish four times each week with insight from EMEA, Japan, the U.S. and MENA.
---
Follow Derek Halpenny, Lee Hardman, Ehsan Khoman and George Goncalves on Twitter for more global markets insights.