As we continue to see a low level of volatility in the FX market, there are inevitable challenges on the horizon from both Brexit and the trade talks between the United States and China. Do these events pose as catalysts for change in the current environment? Derek Halpenny, Head of Research for MUFG in EMEA weighs up the chances in this month's video blog.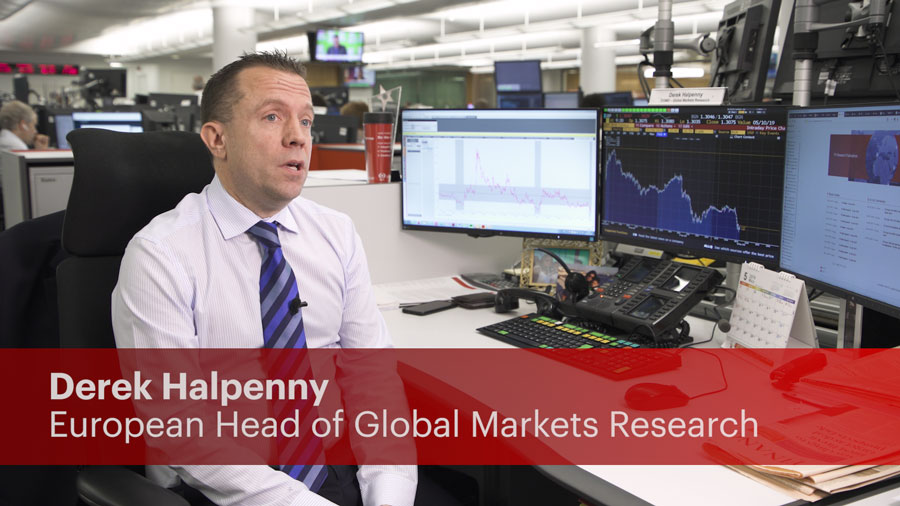 You can view more insights from Global Markets Research on their dedicated website. Access requires log in details.
---
Follow Derek Halpenny on Twitter for more global markets insights.