MUFG has a culture where by careers are developed across a wide variety of disciplines. These include banking, compliance and audit, credit, finance and accounting, human resources, legal, marketing and communications, operations, risk management, systems and investment banking.
We seek candidates who:
Act with the highest level of professionalism and deliver outstanding results
Take an proactive approach to taking responsibility, offering ideas and going the extra mile
Respect our history and work to deliver constant improvements consistent with our values
Are fluent in English as the primary business language
For current vacancies in the commercial bank and the securities business, visit our jobs page.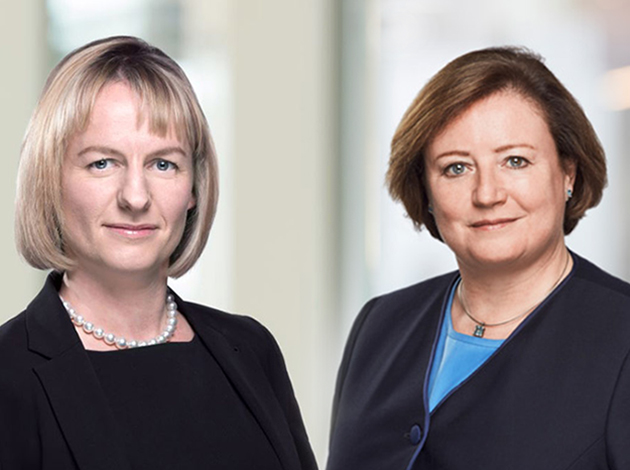 Featured News
MUFG's Holly Villiers and Sarah Carroll ranked on the FT and HERoes 100 Female Executives list