Credit
MUFG offers high-quality market-making services to clients in the international credit markets. Our integrated credit platform across trading, sales and strategy provide services to support our debt capital markets franchise and investor client base, trading global credit and covering all major institutional investors.
Our team of nearly 100 professionals across London, New York, Hong Kong, and Singapore has trading expertise across all major corporate and financial bonds, covering:

Investment grade and crossover (Europe, US, Asia)
High yield (US, Asia)
Emerging markets (CEEMEA, Latin America, Asia)
Asset swaps /Illiquid credit including hard and local currencies (Europe)
CDS single name (Europe)
Our growing presence in electronic trading on all major platforms, including Bloomberg ALLQ, MarketAxess and Tradeweb, ensures consistent and timely execution of all client corporate bond trades.

In-depth insights
The sales and trading team is backed up by a credit strategy division that follows a wide range of debt issuers in both corporate and financial markets.
Our insightful analysis is distributed daily across Europe, Asia, and the Americas. MUFG credit strategists maintain active views on over 500 corporates and financial institutions, including:

Investment grade and crossover (Europe, US, Asia)
High yield (US, Asia)
Emerging markets (CEEMEA, Latin America, Asia)
Rates
The rates team also operates on a global platform with trading desks in London, New York and Tokyo. Our clients include corporates, institutional asset managers, leveraged funds, pension funds, and central banks.
We offer clients high-quality market information and unique ideas, using the latest quantitative and analytical tools.
We have extensive expertise in multi-currency trading across a range of interest rate and cash products, including:

Swaps: vanilla interest rate swaps, currency swaps, basis swaps, and structured/amortising swaps in G10 and other minor currencies
Bonds: we provide a host of services within cash bond trading in government, agency, supranational and sovereign debt
Options: swaptions, caps, floors and one-time callables
Repo: buy/sell back, securities lending, financing solutions, tri-party/bilateral loans
Mortgage-backed securities: launched in February 2016 in the Americas the business continues to expand to offer products to Asian clients
Equities
Working alongside colleagues in Tokyo, Hong Kong and the Americas, the equity team provide services to institutional clients based in Europe and the Middle East. The team promote and distribute Japanese equities via:

Sales
Execution
Corporate access
Research
While also facilitating execution in Asian equity and US convertible bonds.
The equity derivatives group operates globally to service clients of MUFG ranging from domestic retail and institutional to international corporates, private equity and hedge funds and other financial institutions.
The team leverages its extensive product expertise and capabilities in Europe, the US and Asia and closely partners with the international ECM and domestic equities franchise to deliver tailored derivative solutions for:

Risk-management - listed and OTC equity options and equity swaps on indices and single names
Yield enhancement including call overwriting, scrip monetisation
Short and long-term structured investments: equity-linked notes including autocallables, reverse convertibles and other tailored structures
Recourse and non-recourse equity financing in margin loan or derivative format
Strategic corporate solutions including structured share repurchase and employee option plan hedging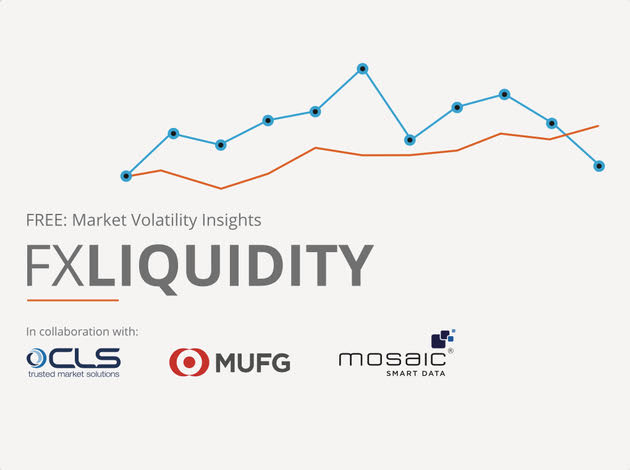 Featured News
Liquidity is returning for some G10 currencies, but emerging markets are not faring as well