MUFG's team of highly-skilled professionals offers short-term, self-liquidating facilities to finance trade flows of minerals and metals, energy products and agricultural commodities. Our clients range from mid-sized specialist product traders, to globally-integrated trading houses, and commodity procurement and marketing companies.
Trusted Partners
We offer a full range of products, including:
Issuance of letters of credit
Standby letters of credit
Guarantees and similar trade finance instruments
Letters of Credit confirmation services
Accounts receivables financing and discounting
These facilities can be secured or unsecured and can finance the whole supply chain, from purchase and storage, to transformation and ultimate sale.
Each member of the commodity finance team has extensive experience in their field. The team also works closely with colleagues in structured trade finance and export credit agency (ECA) Finance, ensuring we can deliver a comprehensive offering to all of our clients, however large or small.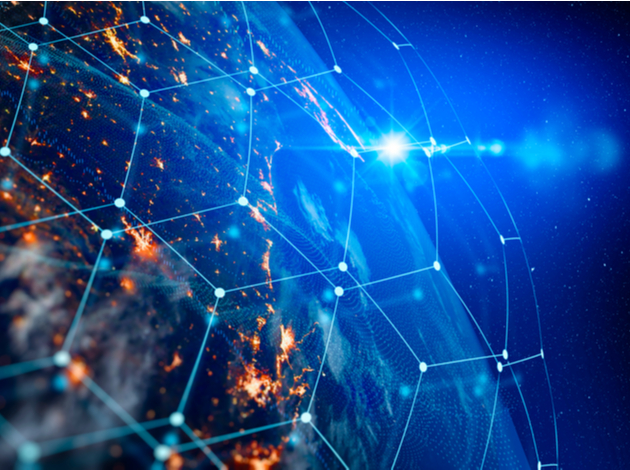 Featured News
​First MUFG trade using blockchain to mitigate fraud for commodity trade finance transactions