The year 2022 was another very difficult one for emerging market currencies with the MUFG Emerging Market FX index declining by about 6%. This was the fifth consecutive year of losses taking cumulative losses over that period almost 20%.
In this video, Lee Hardman, Senior Currency Analyst, discusses two fundamental reasons why investor sentiment towards Emerging Markets is starting to improve. Watch Lee's video for more insight.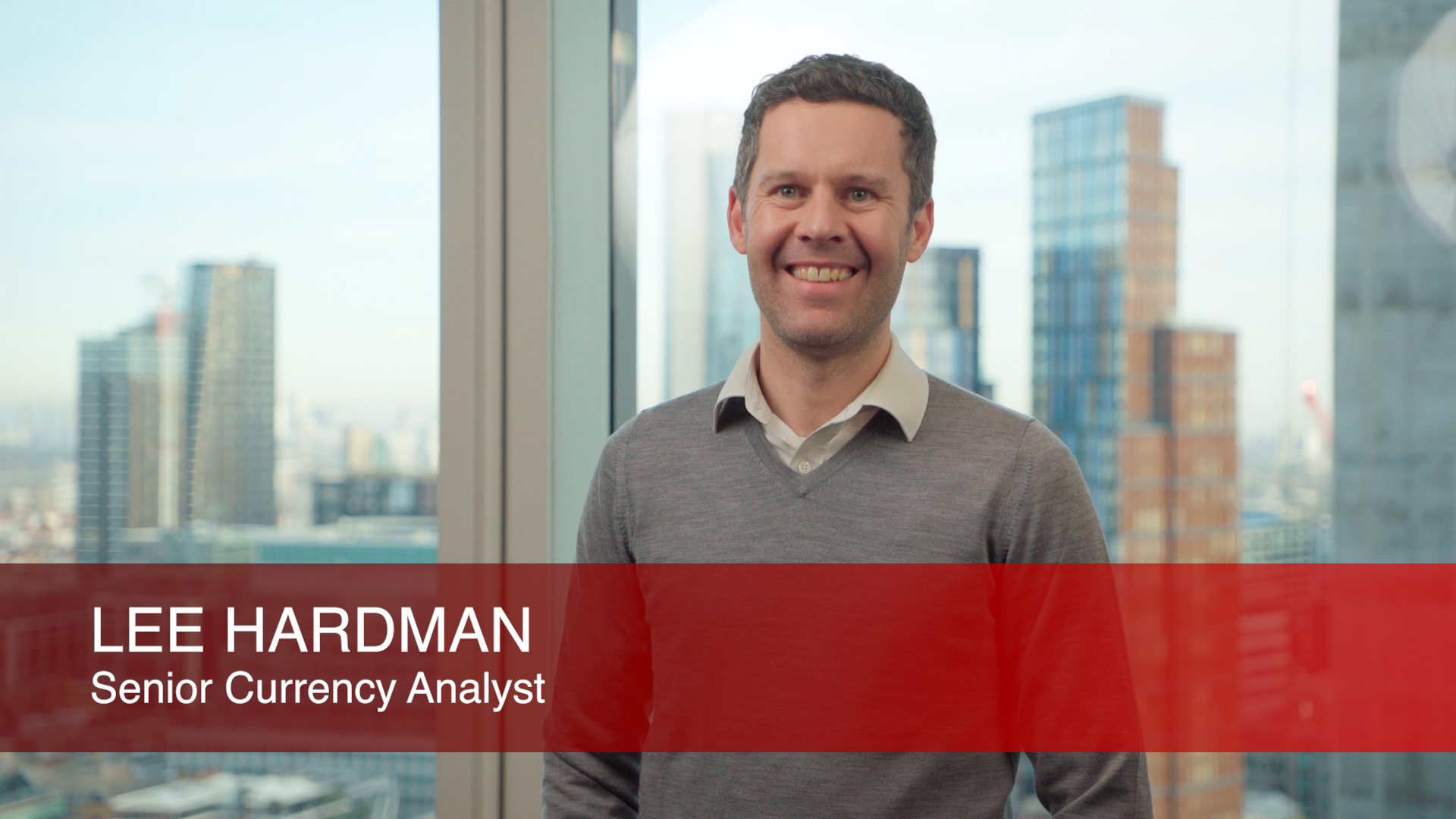 Key point
00.18 - Navigating choppy waters for Emerging Markets FX
You can view more insights from Global Markets Research on their dedicated website.
Listen to our podcasts on mufgemea.podbean.com or your preferred streaming service. We publish four times each week with insight from EMEA, Japan, the U.S. and MENA.
---
Follow Derek Halpenny, Lee Hardman, Ehsan Khoman and George Goncalves on Twitter for more global markets insights.