In reviewing the year 2022, Ehsan Khoman, Head of Commodities, ESG and Emerging Markets Research EMEA, reflects that a confluence of weaker demand, milder-than-usual weather in the early part of the heating season as well as tepid Chinese LNG demand given its zero-COVID policy, has meant Europe's previously assumed winter of discontent, has encouragingly in-fact been – by and large – content.

Yet, the crisis is far from over and the year 2023 is classified as one of alarm. Ehsan discusses the most alarming issue of 2023, which in MUFG's view, is the continued crystallisation of European de-industrialisation risks owing to the energy shocks' disproportional impact on the continent relative to the rest of the world. Watch Ehsan's video for more insights.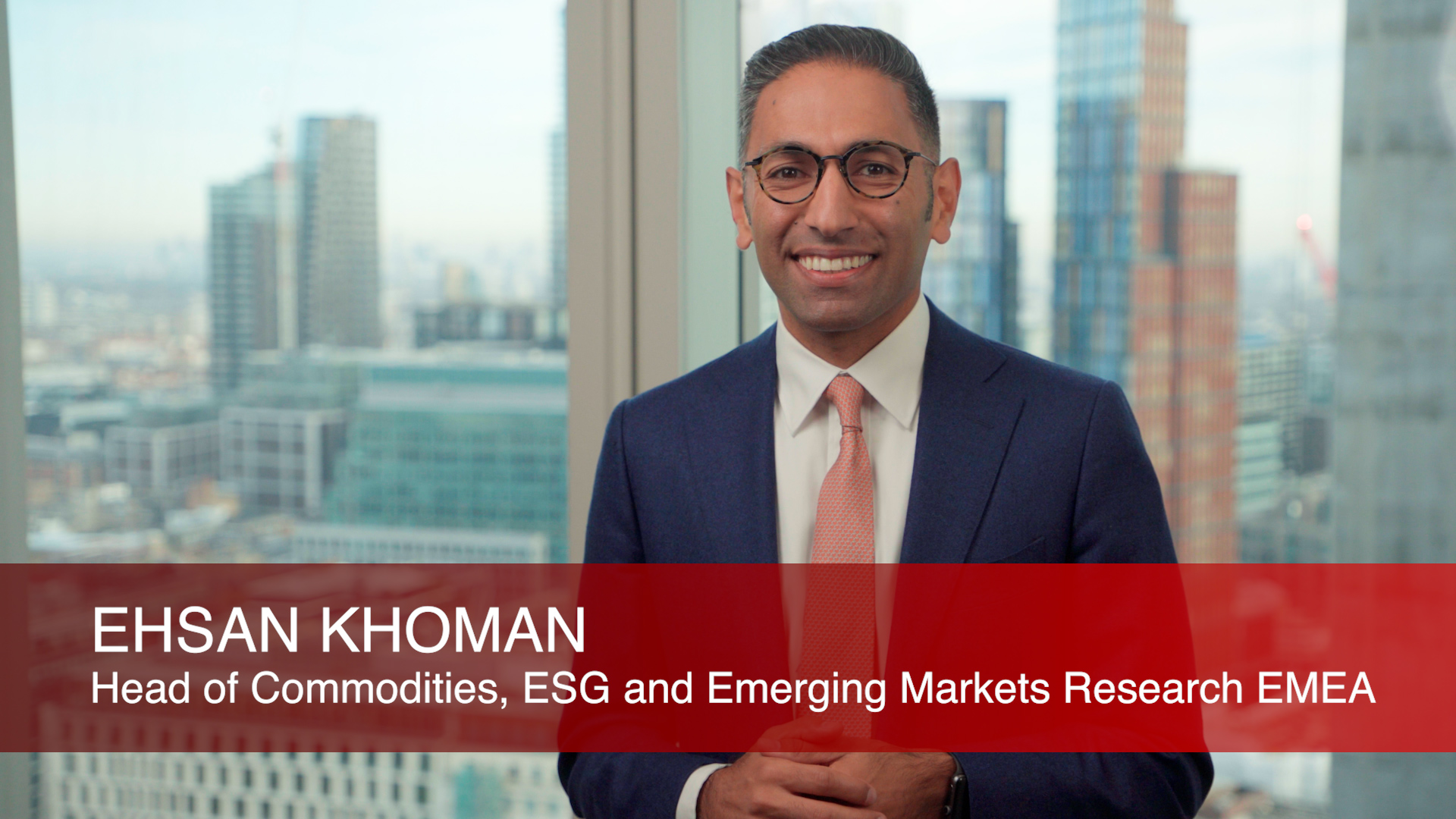 Key point
00.19 - Energy markets – a tolerable 2022 but the worst will come in 2023
You can view more insights from Global Markets Research on their dedicated website.
Listen to our podcasts on mufgemea.podbean.com or your preferred streaming service. We publish four times each week with insight from EMEA, Japan, the U.S. and MENA.
---
Follow Derek Halpenny, Lee Hardman, Ehsan Khoman and George Goncalves on Twitter for more global markets insights.