The Chinese economy experienced a growth of 3% in 2022, falling below the target of 5.5%. The strict zero-COVID policy and uncertainty during most of the year were the primary drivers for this underperformance. The Chinese government recently relaxed the zero-COVID policy, but infections are still expected to rise due to low vaccination rates, particularly among the elderly.

Lin Li, Head of Global Markets Research Asia, discusses the expected acceleration of the Chinese economy in the second and third quarters before a return to a sustainable recovery path in the fourth quarter. Watch Lin's video for more insights.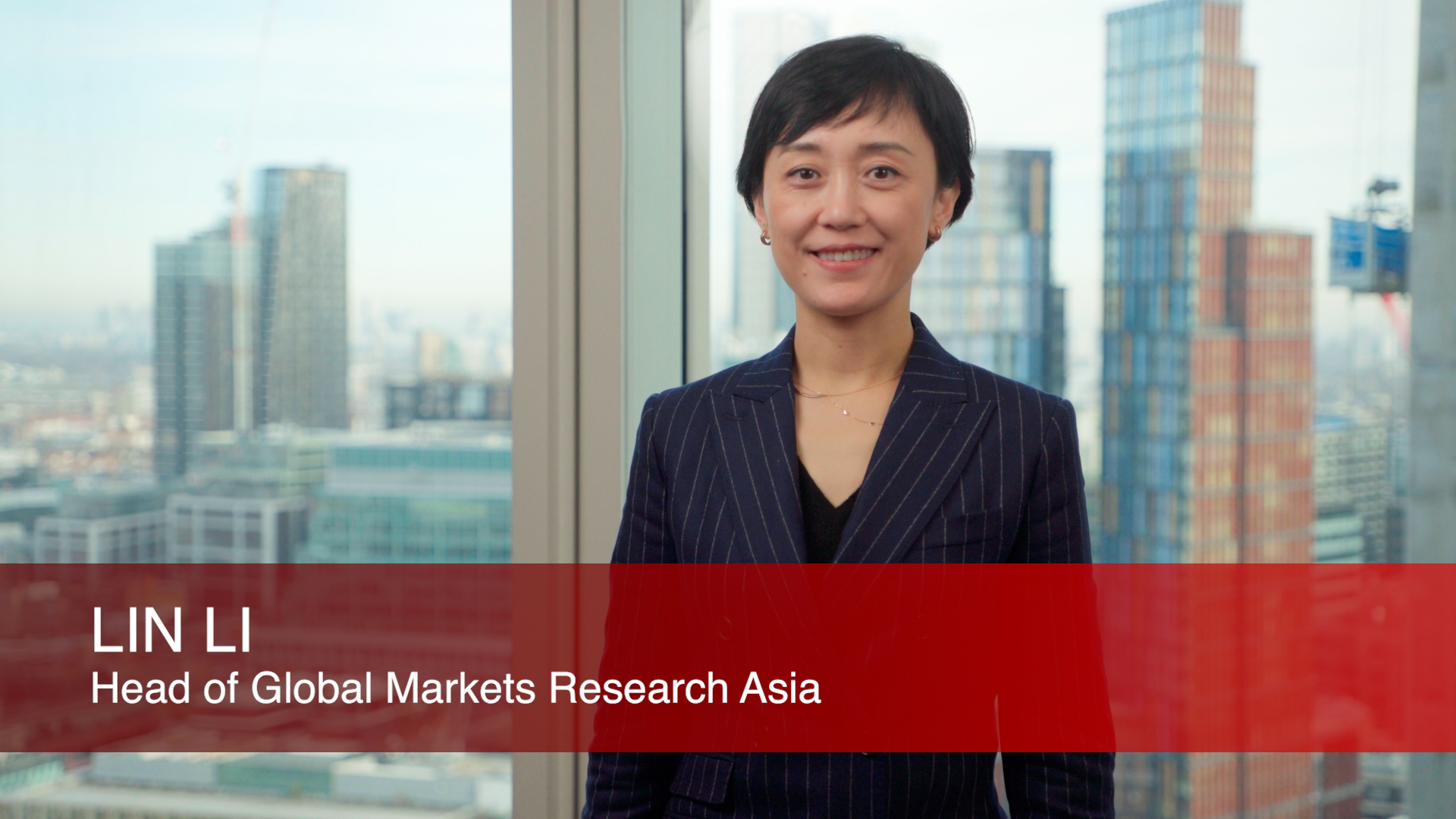 Key point
00.17 - China's atypical recovery in 2023
You can view more insights from Global Markets Research on their dedicated website.
Listen to our podcasts on mufgemea.podbean.com or your preferred streaming service. We publish four times each week with insight from EMEA, Japan, the U.S. and MENA.
---
Follow Derek Halpenny, Lee Hardman, Ehsan Khoman and George Goncalves on Twitter for more global markets insights.