In this video, George Goncalves, Head of U.S Macro Strategy, MUFG Securities America Inc, discusses three key areas for 2023:
US Economy: Inflationary concerns will become growth concerns as the majority of forward indicators signal a sharp deceleration in activity, with the US likely to fall into a recession.
US Federal Reserve: The US Federal Reserve was quite aggressive with monetary policy in 2022 and is likely to push rates into the 5% level or higher in a bit to continue to combat elevated inflation.
US Bond Market: The bond market is expected to go from fearing rate shocks, as witnessed in 2022, to fearing credit shocks in 2023. Also, with financial conditions tightening more, private markets are likely to reprice to the reality of a higher cost of capital.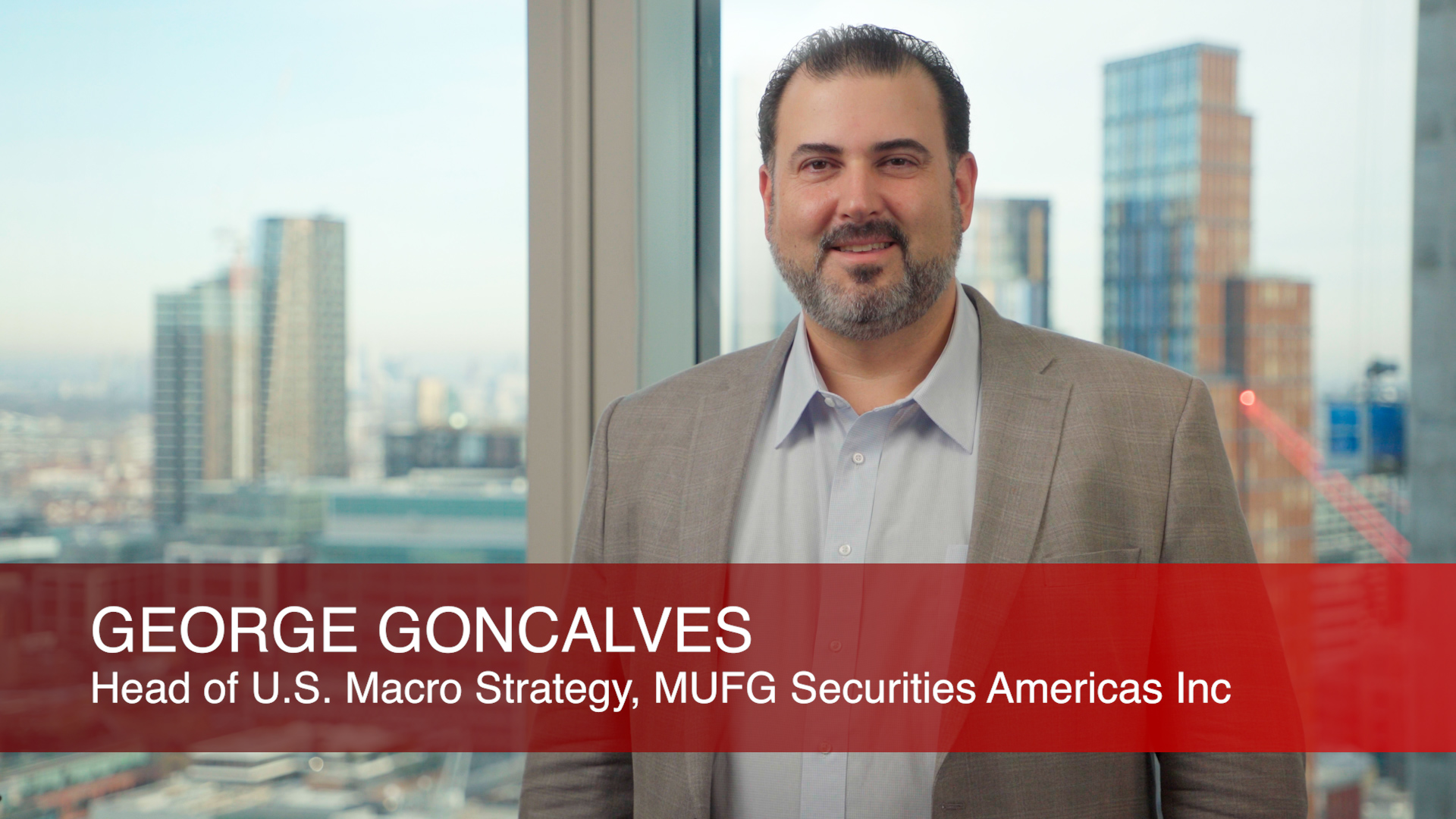 Key point
000.18 - Exploring the fallout from the moon-shot rise in US rates
You can view more insights from Global Markets Research on their dedicated website.
Listen to our podcasts on mufgemea.podbean.com or your preferred streaming service. We publish four times each week with insight from EMEA, Japan, the U.S. and MENA.
---
Follow Derek Halpenny, Lee Hardman, Ehsan Khoman and George Goncalves on Twitter for more global markets insights.