The year 2022 witnessed surging inflation due to COVID induced supply chain disruptions and the Russian invasion of Ukraine. This forced Central Banks to lift interest rates in a bid to rein it in. With inflation rates expected to fall in 2023, the heavy tightening of monetary policy through nominal interest rate increases by global central banks is nearly behind us.
In this video, Derek Halpenny, Head of Research, Global Markets EMEA & International Securities, notes that inflation will play a very important role in determining how smoothly the policy of QT goes this year, with over USD 3trn worth of liquidity expected to be removed by central banks as balance sheets shrink under QT policies. Watch Derek's video for more insights.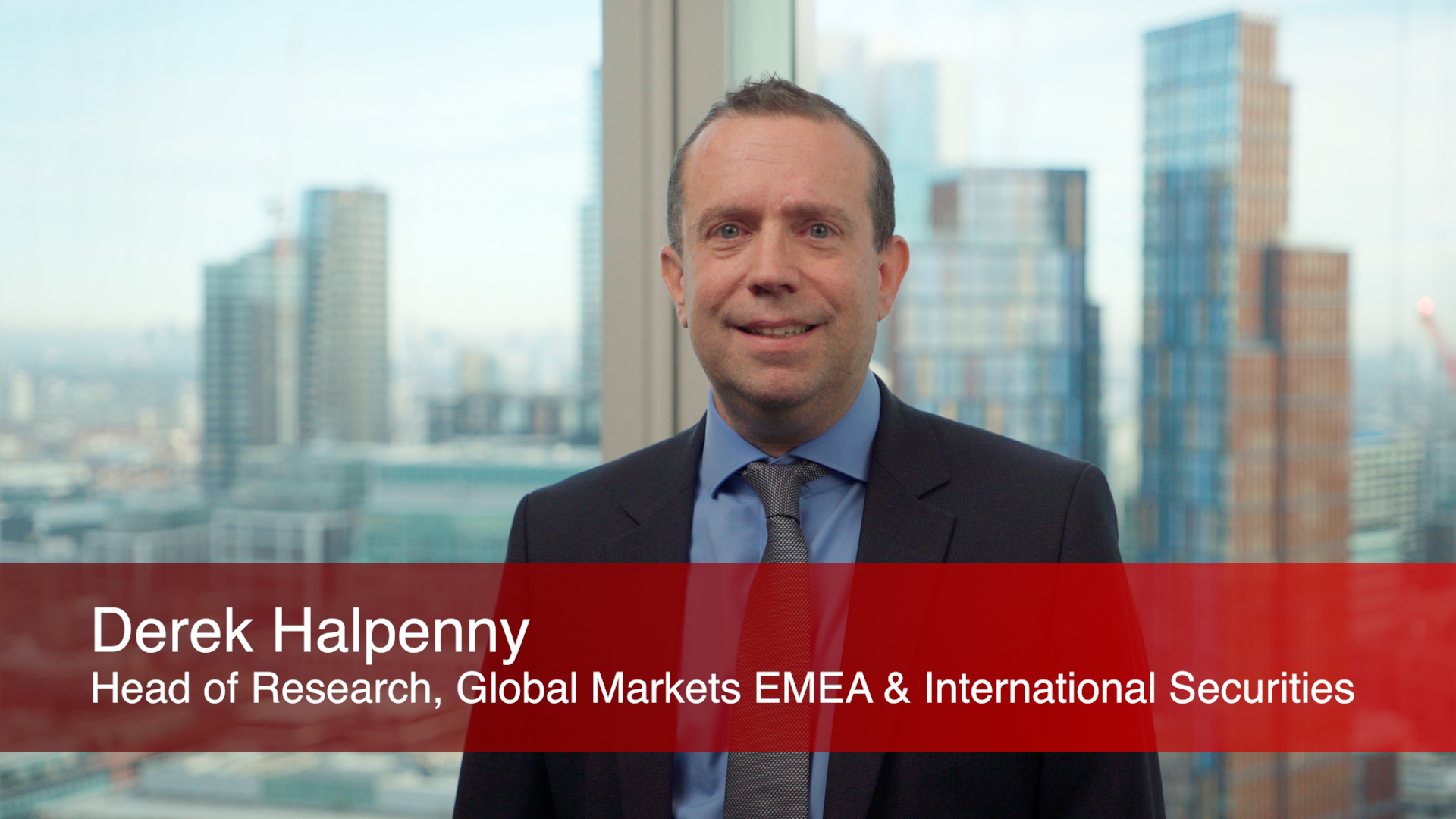 Key point
00.18 - From rates to QT – A key FX driver?
You can view more insights from Global Markets Research on their dedicated website.
Listen to our podcasts on mufgemea.podbean.com or your preferred streaming service. We publish four times each week with insight from EMEA, Japan, the U.S. and MENA.
---
Follow Derek Halpenny, Lee Hardman, Ehsan Khoman and George Goncalves on Twitter for more global markets insights.