The US Dollar has been on a strong run over the summer months, with its surge driven by diverging economic growth trends. Lee Hardman, Senior Currency Analyst, examines the performance of the US Dollar and reviews measures taken by China and Japan to combat their domestic currency weaknesses.

Lee also explores the implications of the US Dollar surge. Watch the video to learn more.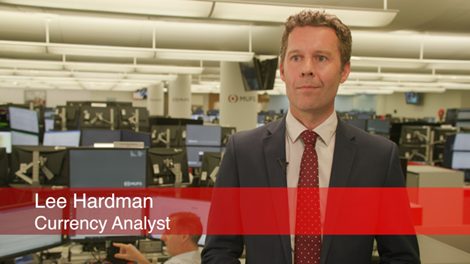 Key points
00:23 - The USD has strengthened for eight consecutive weeks. What have been the main drivers?
01:24 - Has currency weakness outside of the US been welcomed by domestic policymakers?
You can view more insights from Global Markets Research on their dedicated website.
Listen to our podcasts: The Global Markets FX Week Ahead Podcast and The MUFG Global Markets Podcast on Fridays.
---
Follow Derek Halpenny, Lee Hardman, and Ehsan Khoman on Twitter for more global markets insights.