The yen is a top performer in the foreign exchange markets, outperforming across all of G10 FX. In this month's video, Derek Halpenny, Head of Research, Global Markets EMEA and International Securities, explores the factors behind the yen's performance.

Derek also shares expectations from the next BoJ monetary meeting. Watch the video to learn more.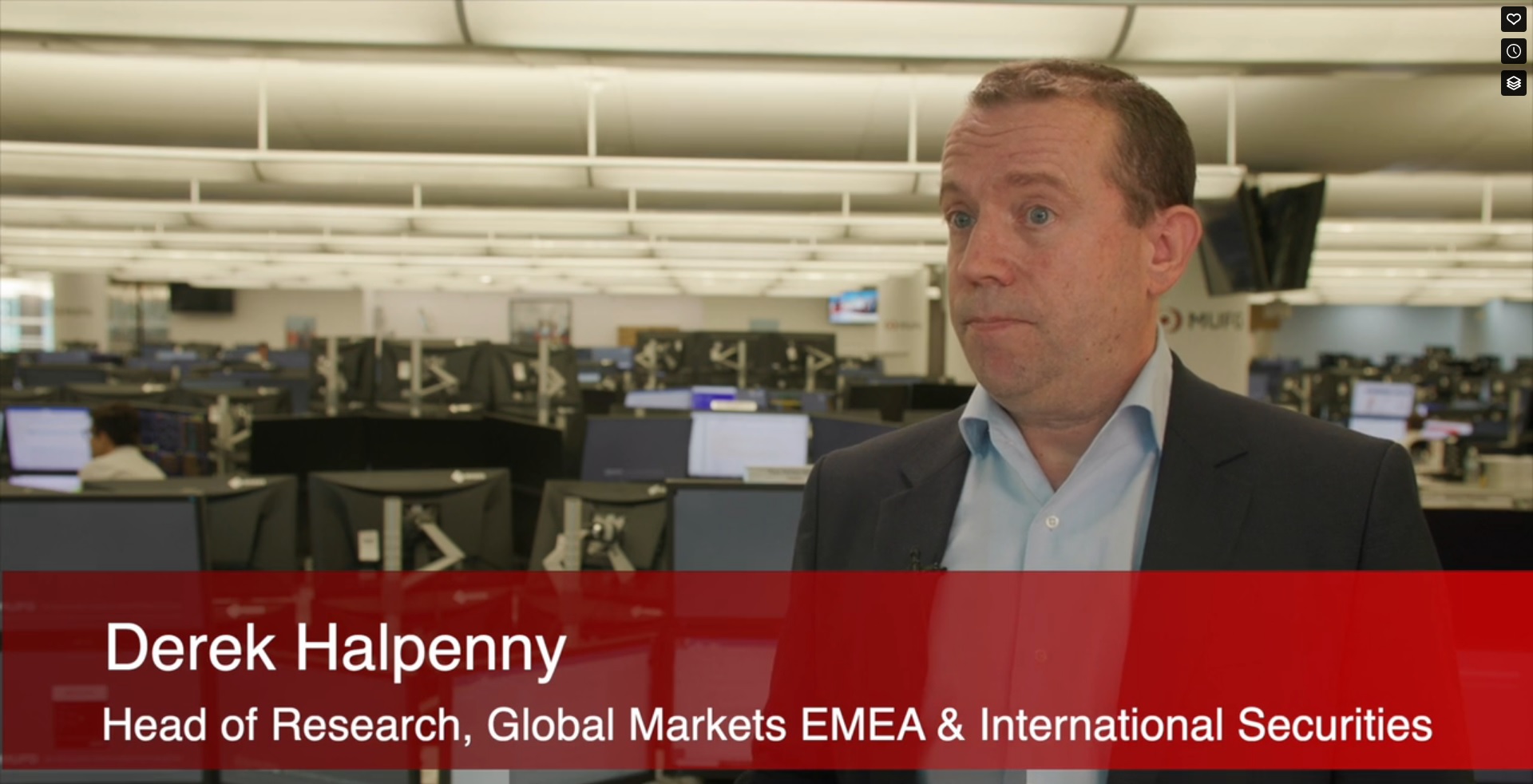 Key points
00:28 - The yen is one of the best performing G10 currencies so far in July. What do you think is behind this?
01:19 - Does MUFG expect the BoJ to alter its monetary policy stance at the meeting on 28th July?
03:27 - What will be the consequences for JGB yield and the yen if the BoJ does announce a chane in YCC?
You can view more insights from Global Markets Research on their dedicated website.
Listen to our podcasts: The Global Markets FX Week Ahead Podcast and The MUFG Global Markets Podcast on Fridays.
---
Follow Derek Halpenny, Lee Hardman, and Ehsan Khoman on Twitter for more global markets insights.