Read the full article here: Pick and mix funding
Key points covered in the article by Clive Greogory, Head of Strategic Finance:
We are already seeing the tightening of regulatory capital having disproportionate impact on companies further down the rating scale and on long-term derivative positions.
To date, the combination of competition and excess liquidity in the bank market has meant that the increased costs have not yet been passed on in loan pricing. But this does mean that to meet their returns banks need to seek additional relationships in other product areas.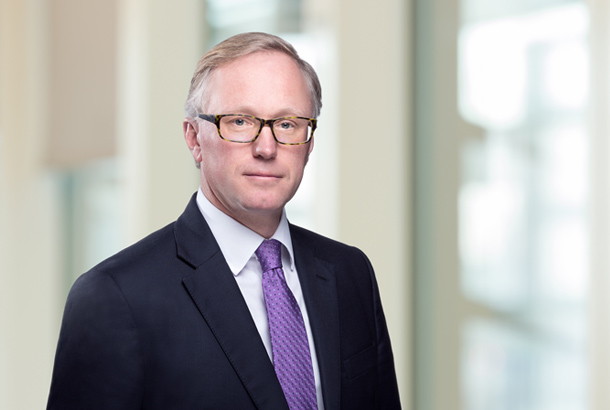 While that is potentially a good thing for treasurers, it does put an emphasis on share of wallet. This is often managed with sophisticated analysis models to ensure they have the right mix of relationships, reflecting each bank's capabilities.
Understanding how banks assess their share of wallet will help treasurers assess those banking relationships, together with understanding the available debt instruments and their capital consumption. These different funding sources change from day to day, so the consideration is how to optimise the structures at any given time.