We were pleased to take part in the global celebration of Pride in our EMEA headquarters in June, commemorating the 50 year anniversary of the Stonewall Riots and showing our support for the LGBTQ+ community.
For the first time in MUFG's history, our logo was changed to include the Pride rainbow colours to demonstrate our commitment to Pride.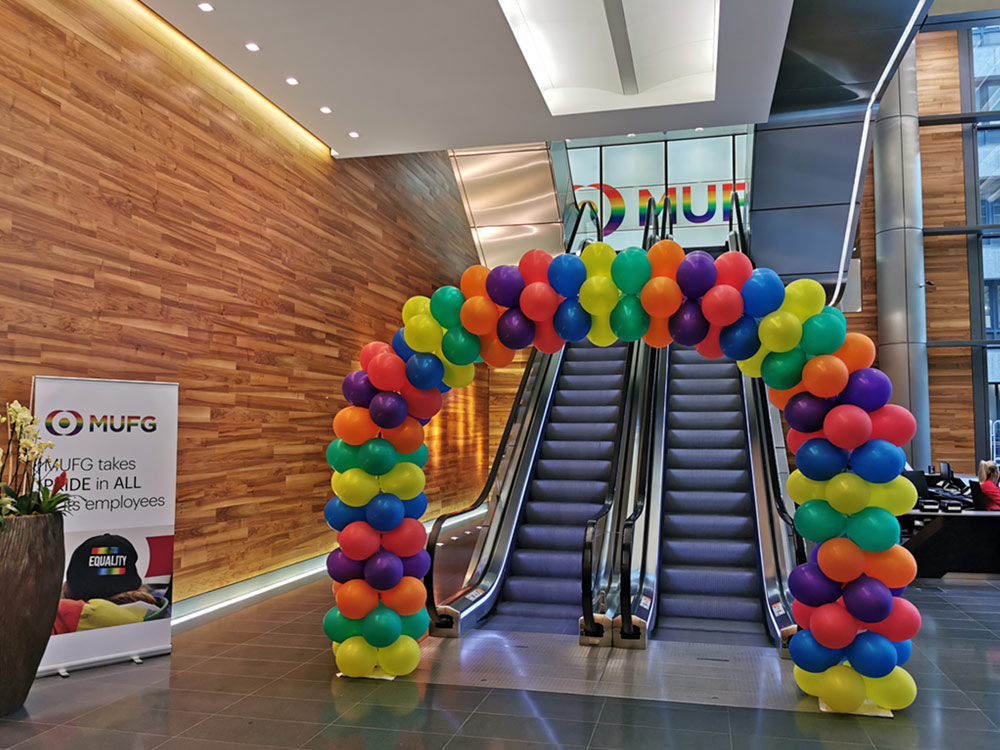 Pride Alliance, MUFG's LGBTQ+ network in EMEA, decorated our regional headquarters in rainbow colours throughout the building, as well as hosting events to show support for the community. Senior members of staff also showed their support, wearing rainbow ties and scarves, to commemorate the event.

Our celebrations culminated with a lunchtime talk with one of the world's greatest swimmers, Mark Foster who talked about his life and the impact coming out had on his sporting achievements.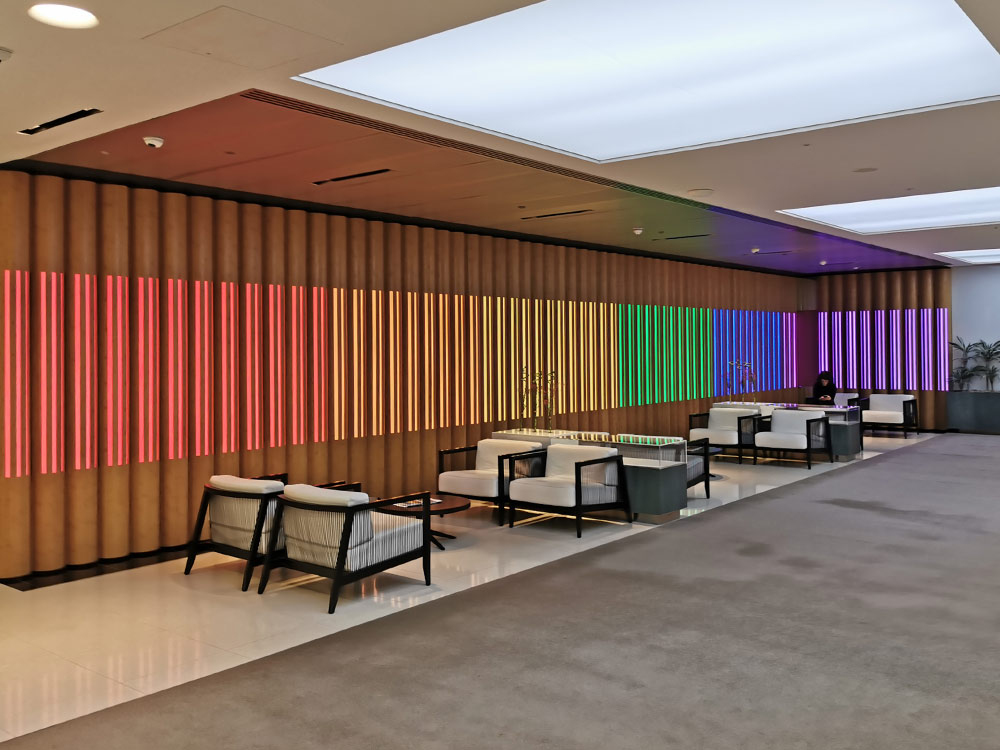 MUFG's commitment to the LGBTQ+ community was further recognised in Japan this year, with MUFG sponsoring Tokyo Pride in April.